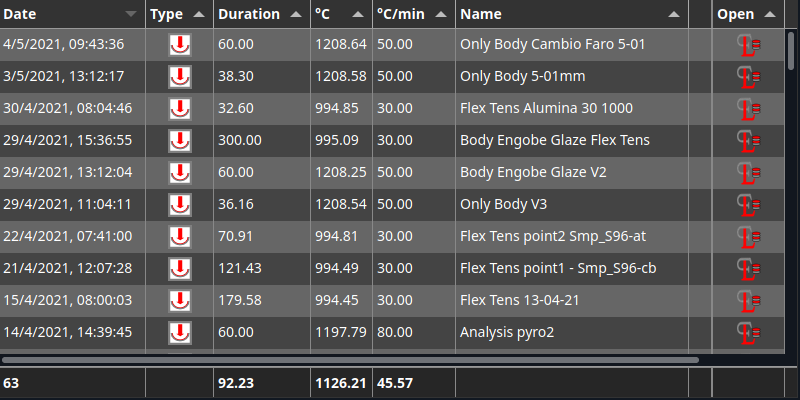 Automatically backup up instrumental data files; navigate through archives and past file versions through a fast and intuitive web interface; view test reports, plots, images.
Ceramics Genome interfaces with the raw data produced by laboratory instruments thanks to the perfectly integrated Expert Lab Cloud connector.
Therefore it allows a agile and rigorous management of laboratory data flow, assisting in the definition of samples and batches of materials, and automatically linking to data obtained from measurement instruments.
Expert Lab Cloud is already available to ELS-MDF instruments owners.
Visit the dedicated page for more information.